Experience in growing brands is proven by results.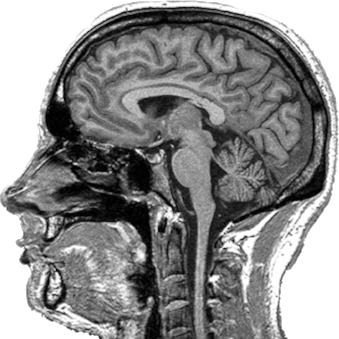 Human Behavior is the essence of Marketing
Designing organic campaigns: low cost, yet effective
Leveraging human behavior and an eye for producing content to design branded experiences.
Growing the brand of Shallow 9, a rock band
Incentivizing consumers 
This video marked the final giveaway in a series of 3 to promote a local performance. 
3,100 views without paid promotion 
Drove ticket sales up 
Maintained audience retention due to video editing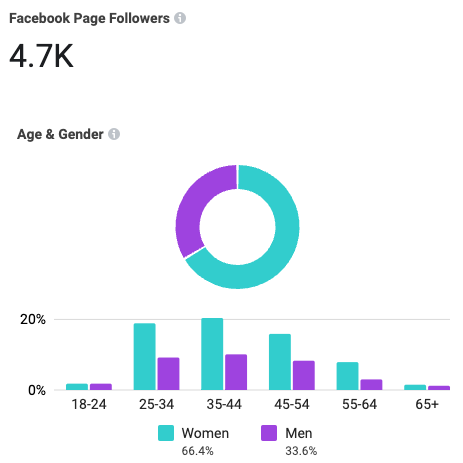 88% increase in followers since 2016
Driving growth for Shallow 9 through engagement with content
Throughout the course of 3 years I developed marketing campaigns designed to organically engage the audience of Shallow 9, a female fronted cover band based in Central, PA. The campaigns were designed to reach women. Each campaign increased the following of Shallow 9 and lead to sales for each performance.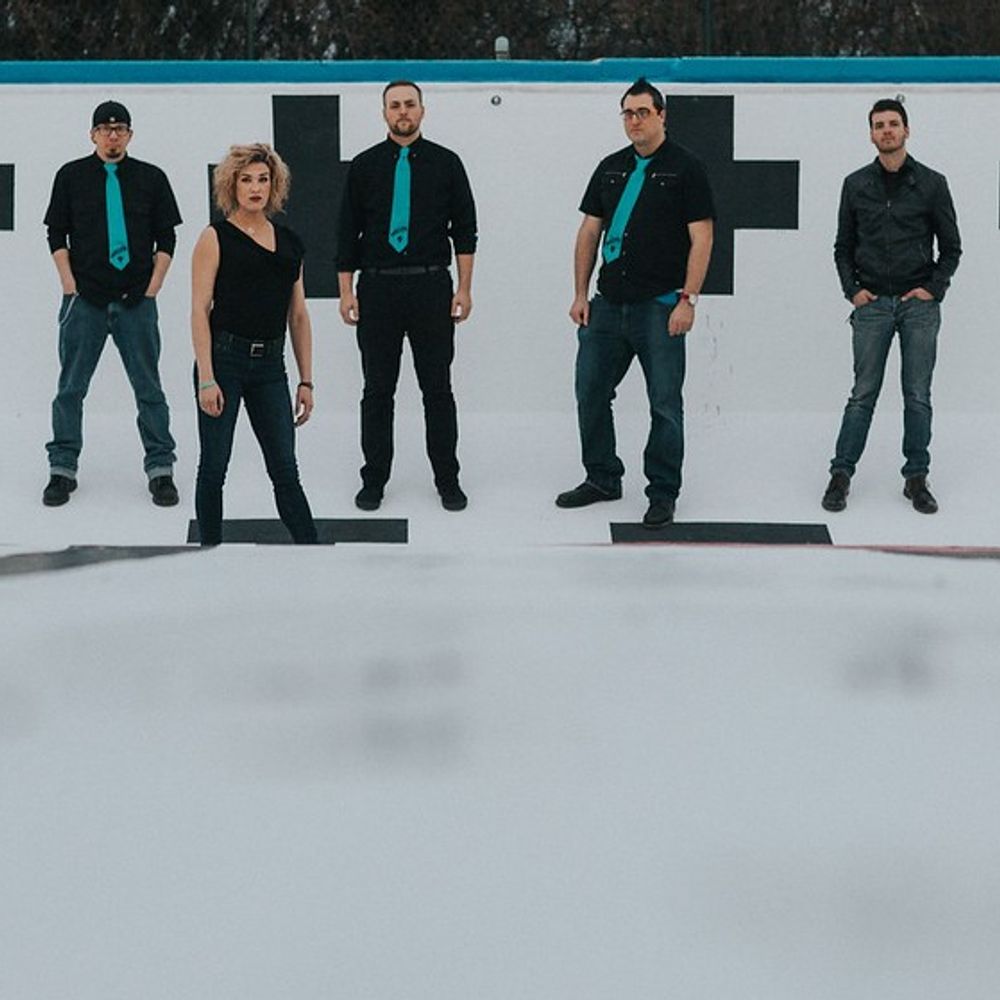 Using quality media
Driving engagement with striking, on brand photos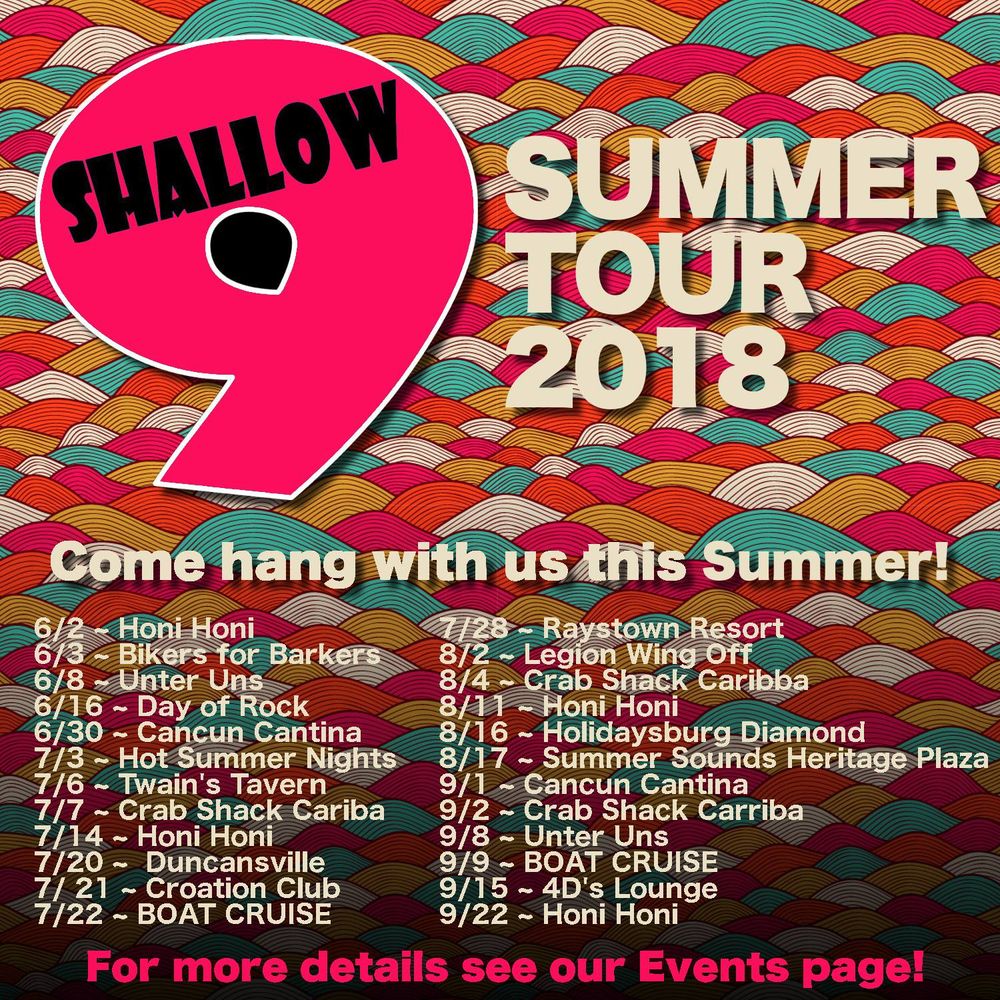 Completely Organic
We encouraged our fans to share this flier for a Summer Tour. This flier coupled with Facebook events for each performance yielded higher attendance. Venues also circulated this image through print. 
But, did the campaigns actually work?
400+ in attendance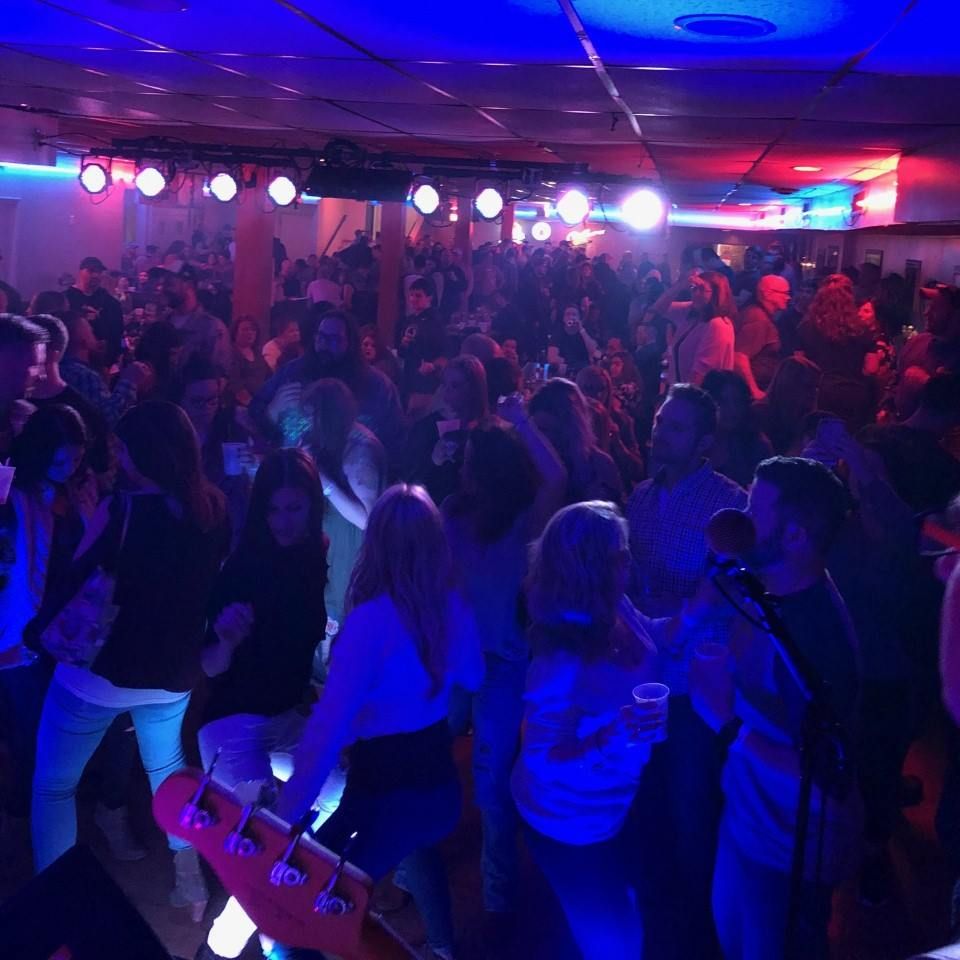 Creating Content for DopplerPoppins, an original funk band